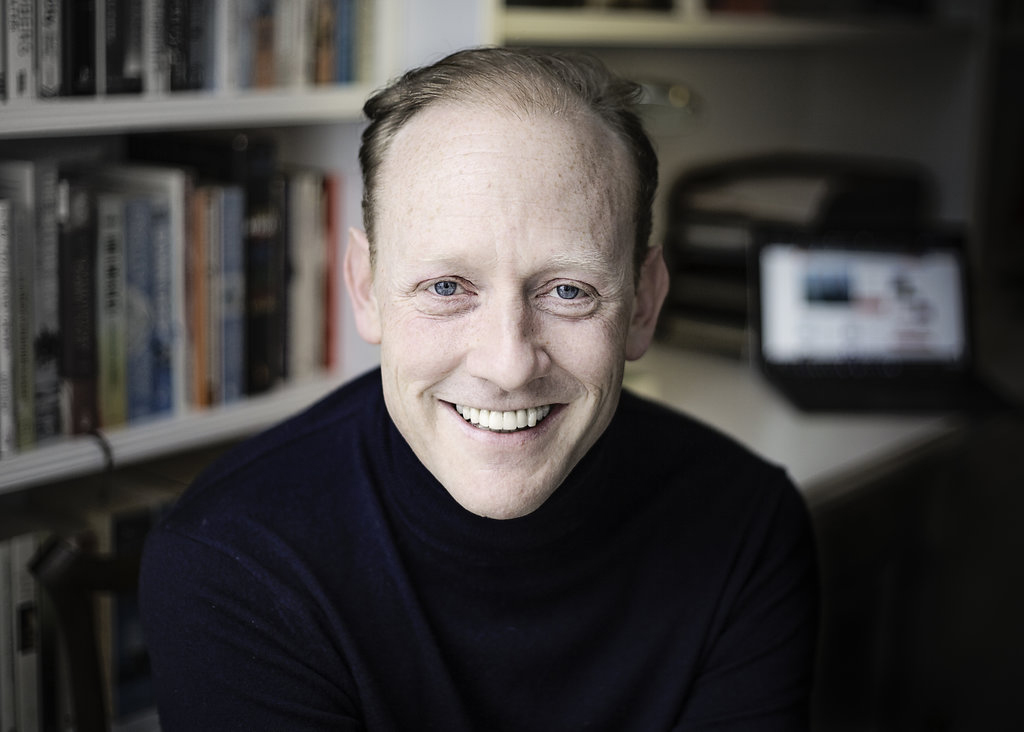 JPLA is an independent literary agency serving established and new writers of fiction and non-fiction.
Jonathan assists project development leading to his direct representation of UK book rights and mostly bespoke management of international book rights, book-to-film rights and, in many cases, paid speaking.
Through JPLA he has supported a good number of prize-winners, bestsellers, backlist stayers, and books in the headlines.